Now Booking Tales of Two Cities: February 26 – March 10, 2019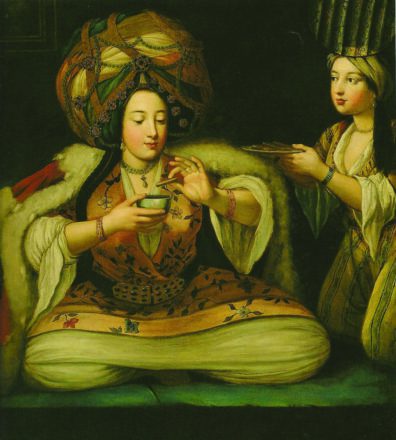 Tales of Two Cities: The Leipzig-Damascus Coffee House  is the latest multi-media creation from Alison Mackay, who conceived and programmed their most recent J.S. Bach: The Circle of Creation as well as House of Dreams and The Galileo Project.  Mackay's latest musical time-travel project takes the audience to the year 1740, when coffee houses were important cultural and social hubs in both the famous trading centers of Leipzig, and in one of the oldest cities in the world, Damascus. Tales of Two Cities: The Leipzig-Damascus Coffee House is performed in a theatrical setting recreating two wooden-paneled interiors which transform from a coffeehouse in Syria to one in Leipzig.
Program to include works by Telemann, Monteverdi, Handel, Lully, and Bach interwoven with classical arabic music performed by guest ensemble Trio Arabica and 2 actor narrators.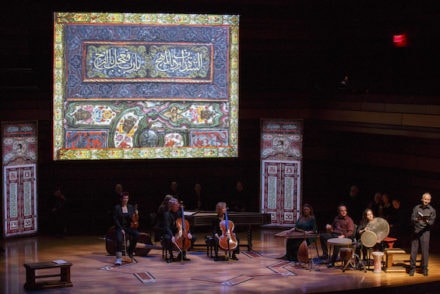 Tafelmusik concludes their 2017 US Tour
This month, Tafelmusik had a highly successful tour across eight U.S. cities and Puerto Rico, presenting J.S. Bach: The Circle of Creation.
"There was plenty of music, echoing and augmenting the spirit of the text. Particularly lovely: a propulsive bassoon line under playful oboes in the overture to Orchestral Suite No. 1 in C Major and the finale, Sinfonia ("Praise the Lord in his riches") which was suffused with radiant joy."
– Matthew J. Palm, ORLANDO SENTINEL, March 7, 2017
"Tafelmusik was a superb ensemble with a generous sound not found in many baroque orchestras. Musical selections ran the gamut from orchestral pieces to solos for cello, violin, or harpsichord. Often baroque music concerts suffer from textural monotony, but Tafelmusik's timbral variety was pleasant and well-conceived."
– Christian Hertzog, THE SAN DIEGO UNION-TRIBUNE, March 12, 2017
Welcoming Elisa Citterio to the Tafel family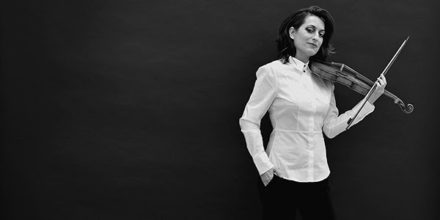 Tafelmusik is excited to announce the appointment of Elisa Citterio to be Tafelmusik's new Music Director.  Elisa immediately becomes Music Director, assuming her role in July 2017.  She will open the 2017/18 season with a celebratory program at Koerner Hall.
Read about Tafelmusik's insight in selecting Citterio and her immediate connection with Tafelmusik.
Renowned for stunning virtuoso performances on baroque violin and for her innovative approach to period performance, Elisa has recorded and toured, often as concertmaster, with many renowned ensembles. These include Europa Galante, Accademia Bizantina, and Il Giardino Armonico, and she has collaborated with some of the foremost period instrumentalists of our time. Since 2000 she has been  concertmaster of the Accademia della Scala, and since 2004 has been a member of the orchestra of La Scala, Milan, working with conductors such as Daniele Gatti and Riccardo Muti.