US Touring Period: March 4 – 15, 2020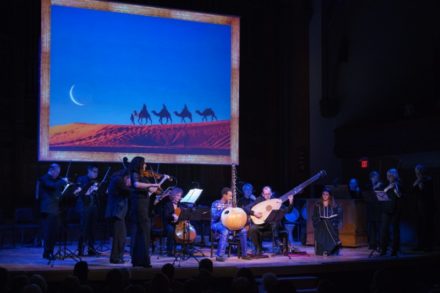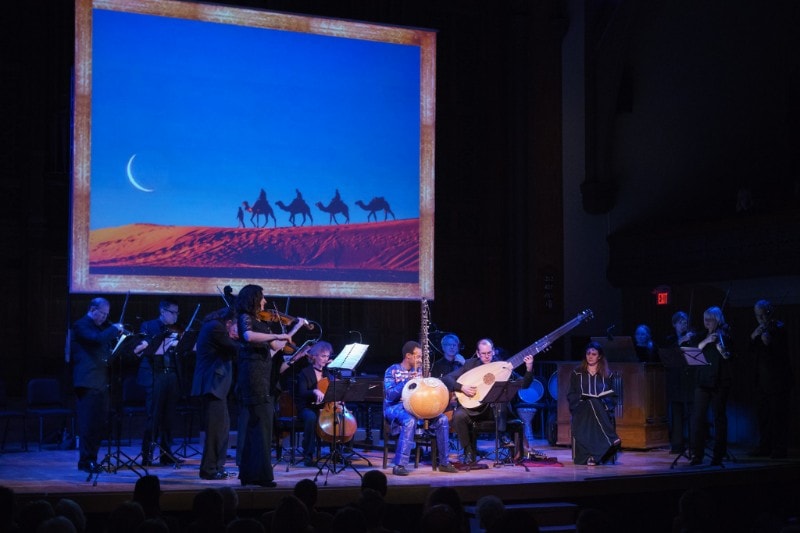 In March 2020, Tafelmusik will bring their latest multimedia project on tour to the U.S.:
In the seventeenth and eighteenth centuries, refugee communities such as French Huguenots in London, Scottish Catholics in Warsaw, and Sephardic Jews in Amsterdam changed and enriched the economy and culture of their host cities.
This concert of masterworks by Vivaldi, Corelli, Lully and Bach portrays the influence of migration on the musical life of the cities of Europe.  In song, images and narration, the concert also celebrates the ancient music and culture of West Africa and its influence in North America today.  A multimedia tale of the musical ideas of Baroque Europe's refugee artists.
Program includes works by: Lully, Bach, Purcell, Telemann, and featuring Vivaldi's "Winter" from The Four Seasons.
"…go for the excellent music, or for the compelling story about loss of homeland and redemption in the welcoming arms of strangers. Or you can go just so you can leave the concert with a big smile on your face."
An invitation from Maryem Tollar, narrator and vocalist for Tafelmusik's presentation of Safe Haven, below: